About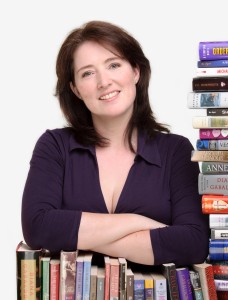 I write women's fiction. My love for books and writing is driven by my fascination with people, the choices they make, and the relationships that are important to them, romantic and otherwise. I'm a sucker for happy endings that make me cry. I'm represented by the most excellent Nephele Tempest of The Knight Agency.
By day, as my alternate self, Kathy Chung, I'm the conference coordinator for the Surrey International Writers' Conference. www.siwc.ca, and I research genealogy, focusing especially on Scottish, English, Welsh, and North American families.
When I'm not working, I go to great lengths to avoid housework by reading, spending time with family and friends, and quietly adding books to my ever-growing TBR pile. I'm a fountain pen addict and may have a tiny problem with chocolate, too.